X-Line 75 Shaft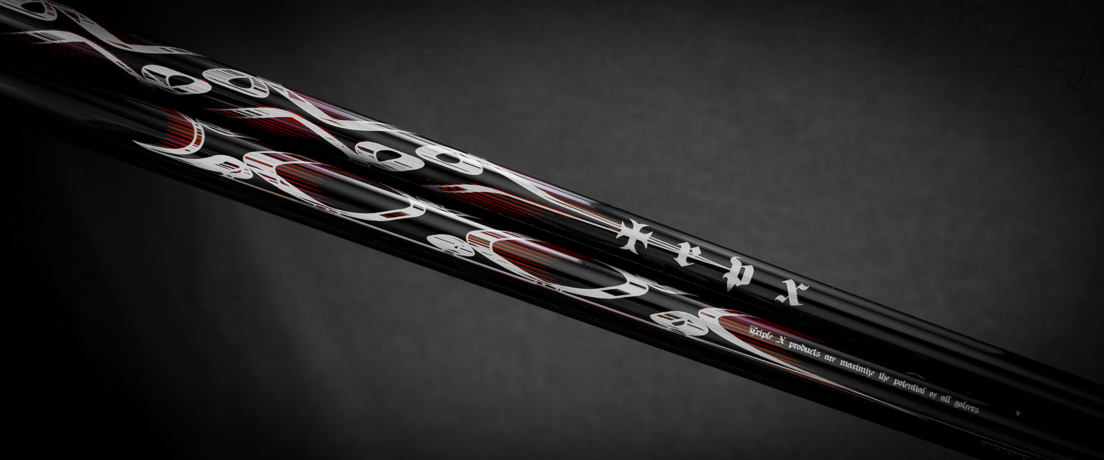 X-Line 75 Shaft


To meet the demands of advanced users and pros.
We've responded to user feedback on the forgiving X-Line Concept for a newer heavier model. A shaft for the power hitter who wants more control and stability and a powerful low spin trajectory.
A great compliment for the X-Line Concept as a fairway wood shaft as well.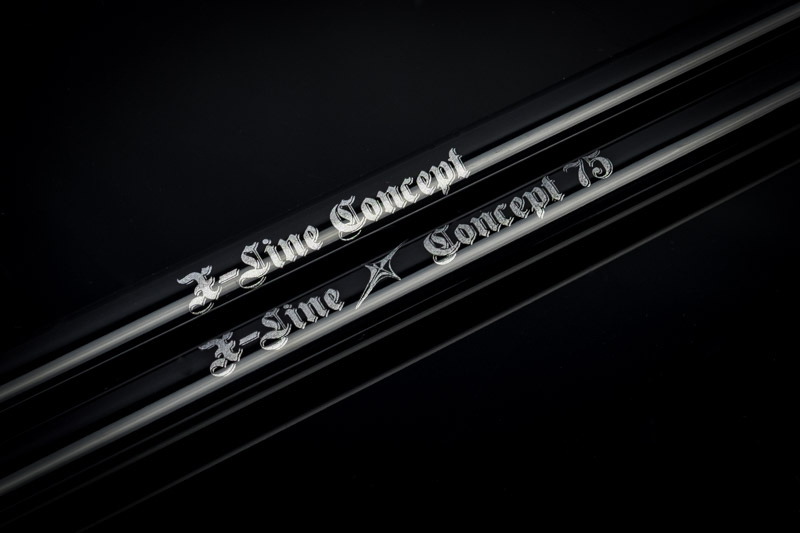 TRPX X-LINE 75 CONCEPT MAP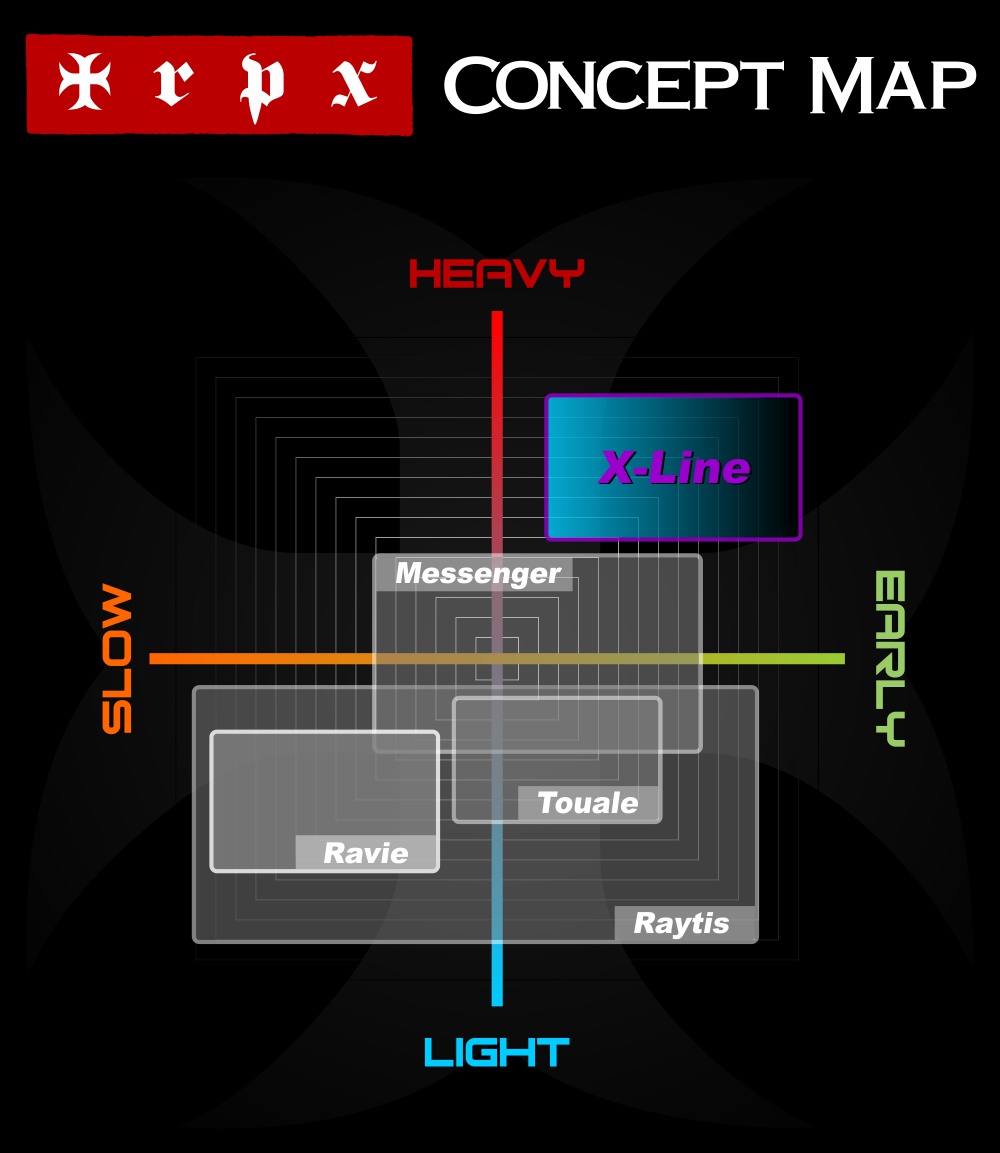 Flex
Weight
Length
Tip Dia
Butt Dia
CPM
X-LINE CONCEPT 75
S
75g
1169mm
8.5mm
15.6mm
270
SX
76g
15.7mm
280
X
77g
15.7mm
290
CPM is based on a 45.5" finished length with a D2 swing weight. Measurements are based on a 7" clamp. Please note these numbers may vary depending on measurement method and machinery used.