Messenger FW Shaft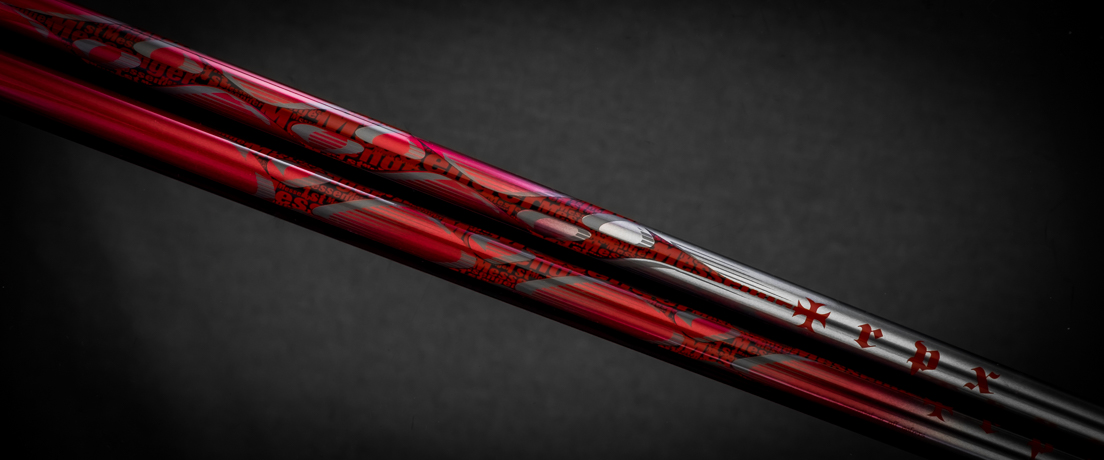 Messenger FW Shaft


Provide golfers confidence in their launch
The standard of TRPX quality
The long awaited compliment to the Messenger 1st
The dedicated FW model is finally here
Like the driver shaft the Messenger FW fits a wide range of players looking for distance performance. For driver like distance but iron like accuracy, from average golfers to athlete golfers, the Messenger FW has been designed from scratch to be a dedicated FW shaft.
A moderate down blow from any lie will create a square and crisp impact for excellent distance and control. A dedicated high performance FW shaft that suits the needs of a wide range of target golfers.
Flex
Weight
Length
Tip Dia
Butt Dia
CPM
Messenger FW
66g
1118mm
8.5mm
15.8mm
245
66g
15.8mm
255
67g
15.8mm
265
68g
15.8mm
275
CPM is based on a 43" finished length with a D2 swing weight. Measurements are based on a 7" clamp. Please note these numbers may vary depending on measurement method and machinery used.