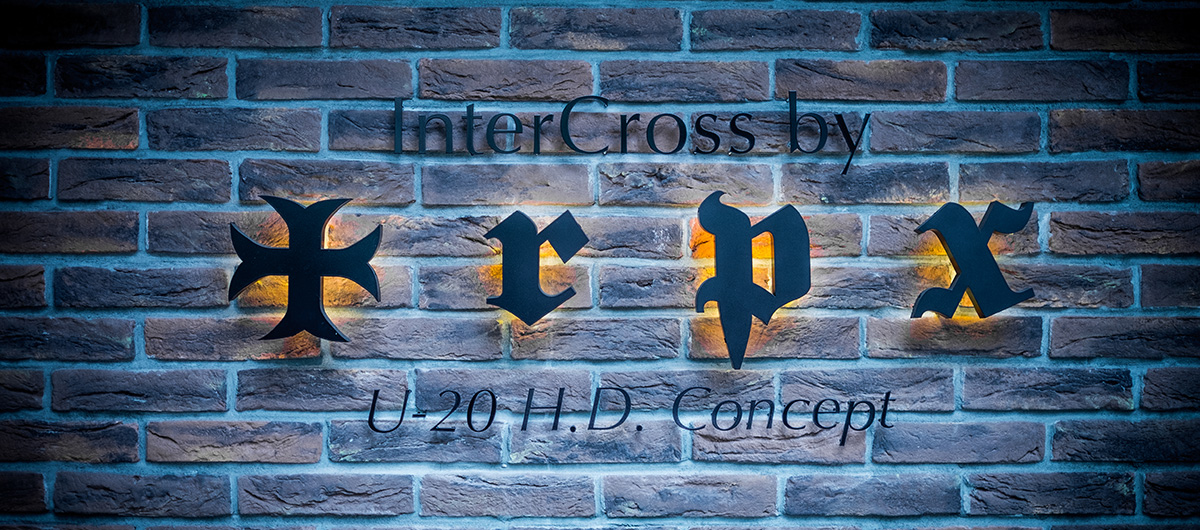 TRPX is a Tokyo based premium golf shaft producer and stylish performance golf brand. TRPX was founded in February of 2013 and during our 2.5+ years of operation, we are already considered one of the top premium performance shaft brands in Japan. The strength of any company lies behind it's staff and their ability to focus on the brand mission. The members of team TRPX come from different golfing backgrounds, with different skill sets., but all with the same focus in mind, a mission to not only create the best high performance shafts in golf but also in creating a stylish image and lifestyle that appeals to most performance minded and fashion conscious golfers. Our products feature cutting edge design details, materials, and attention oriented quality manufacturing.
The TRPX team of 9 may be few, but our skills, dedication and belief in our products from a performance and style perspective, more than make up for our lack of numbers.  TRPX is all about quality not quantity.
Our main headquarters is at our Intercross Tokyo location which doubles as a stylish showroom and fitting center for our customers. Please visit our Intercross Tokyo page to learn more. All our shafts are designed and manufactured from start to finish in house at our own factory. Please visit our Materials and Manufacturing page for more details.
Scroll down further to see and learn about  a few members of our tightly knit team.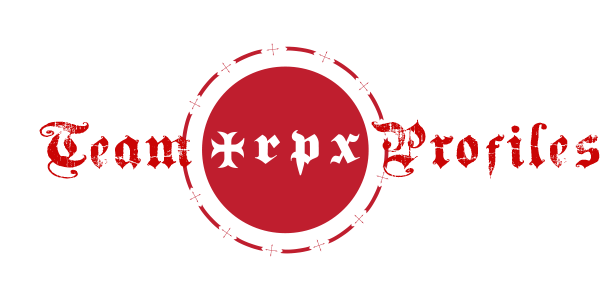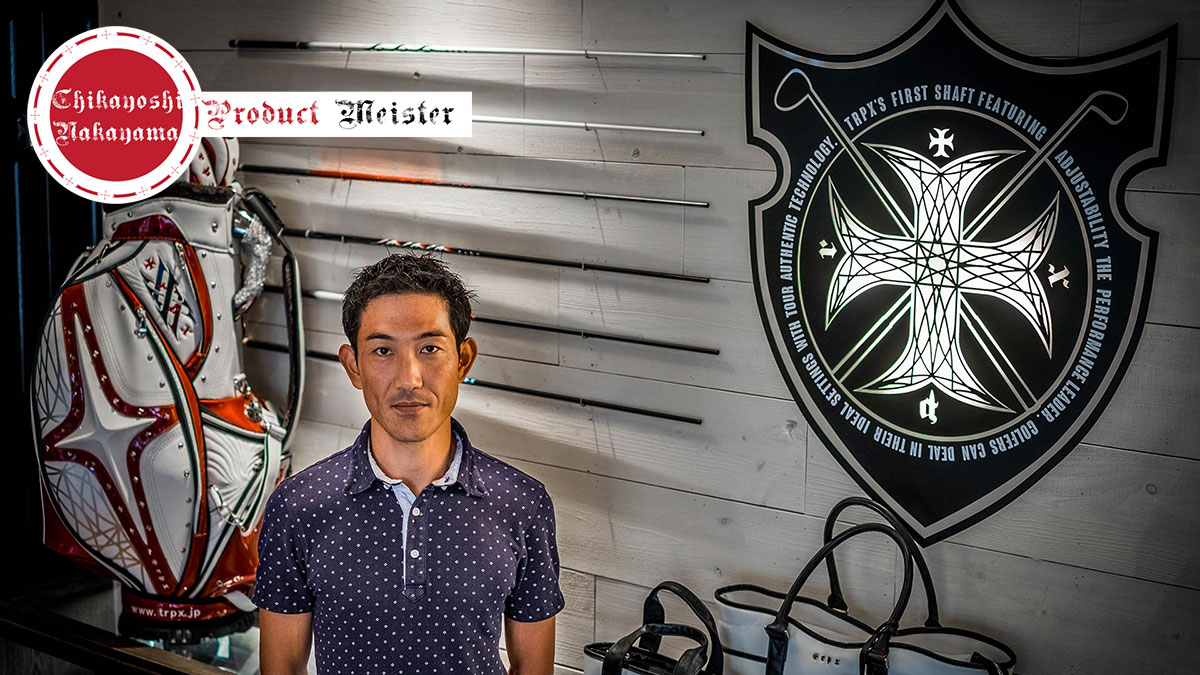 As the Development Director, Nakayama-san is the product specialist at TRPX and he helps overlook several aspects of TRPX's lineup including product planning and strategy, designs, manufacturing and sales. As a passionate golfer, Nakayama-san is well versed in the technical aspects of the both the products and the game of golf and work towards producing a logical succession of products for boosting TRPX growth. Nakayama-san worked previously at another high end boutique shaft brand and also a top American golf brand based in Japan.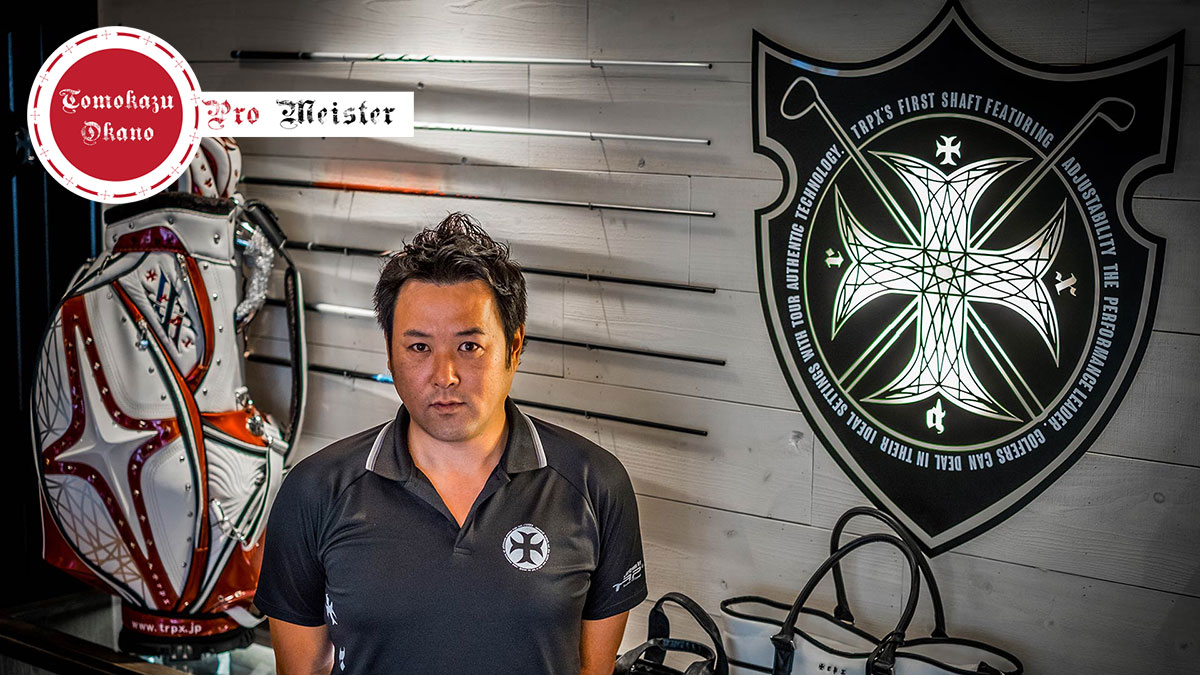 Okano-san is the designated pro golfer on the TRPX Team and the Manager of the Intercross Shop. A scratch player who averages 300 yard drives he works out of Intercross Tokyo handling client relations and fittings as well as custom club making. His extensive technical knowledge of a golfers swing matched with his in depth understanding of TRPX shafts allows him to fit then build the perfect club for many of TRPX's satisfied clients. If you get the chance to visit Intercross Tokyo definitely hit a few on the launch monitor for Okano-san.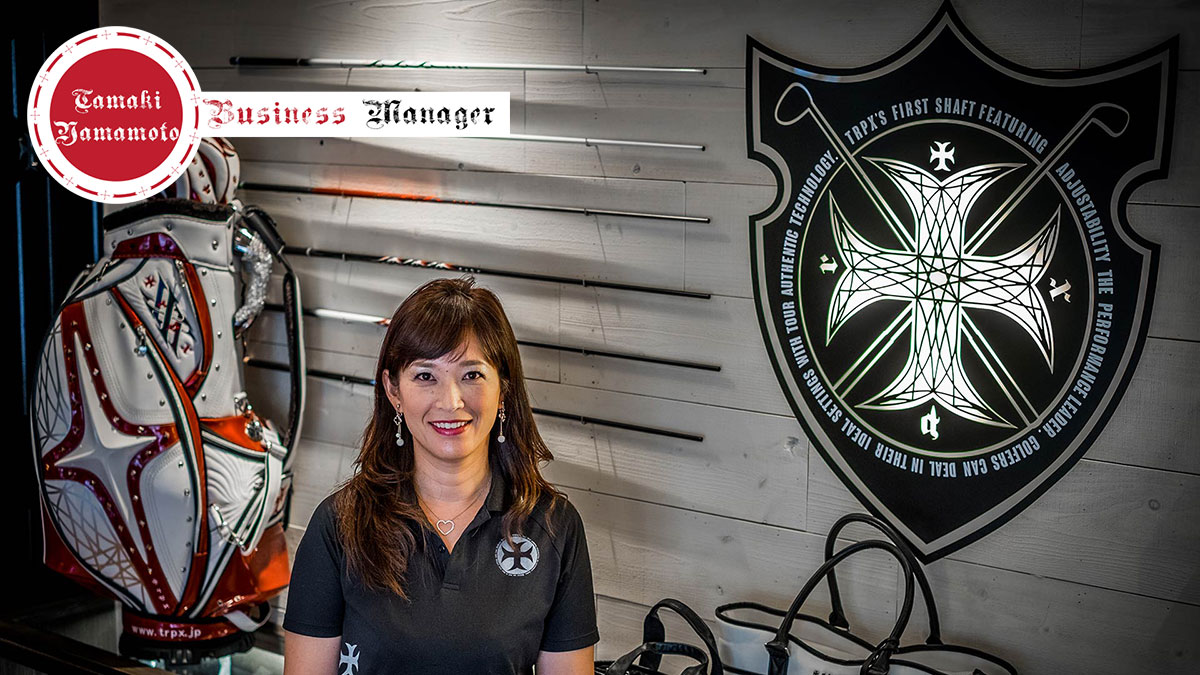 Yamamoto-san is the smiling face you'll see greet you at Intercross Tokyo.  On a more serious side, she ensures that all customers and business are taken care of at Intercross and that everything runs as smooth as silk. She handles various roles such as Intercross business and administration as well as the online role of blogging for TRPX. If you visit Intercross Tokyo, Yamamoto-san will be glad to make your stay a pleasant one. Yamamoto-san's background includes previous experience at another high end boutique shaft brand in Tokyo.