Air Driver Shaft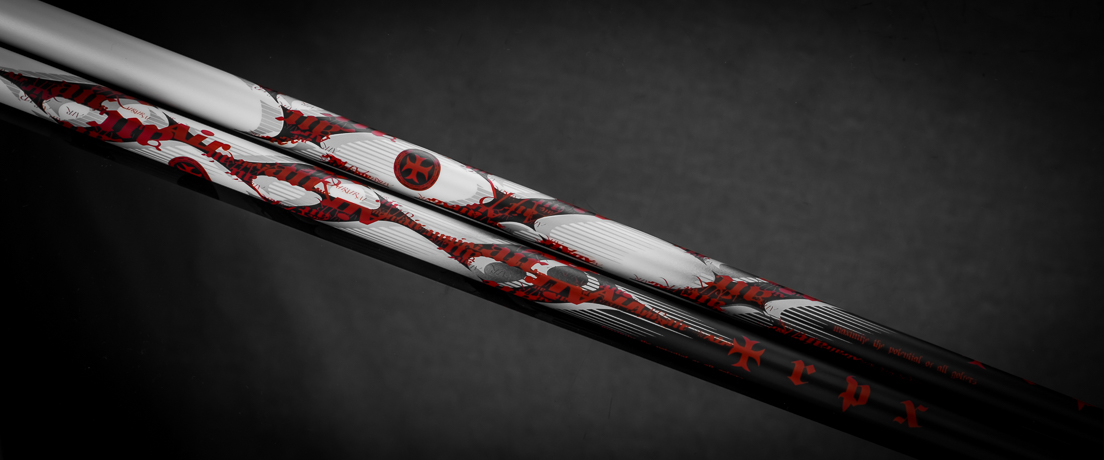 Air Driver Shaft


TRPX newly developed shaft featuring Lightening Boost Technology. Powerful flex which loads up maximum energy followed by full acceleration through the impact zone. HPI Technology allows a full release of the head with minimal energy loss for a powerful square impact for big distance. Designed to excel at long lengths even up to 47″.
Lightening boost technology allows golfers to maximise the flex and bend of a shaft to properly load it. This allows a wider variety of golfers including slower swingers and seniors to be able to accelerate the head to their maximum potential. Even at longer lengths, the head is able to return square to the ball on a consistent basis. LB technology helps the shaft return to its original form in a split second so no matter how much lag is put on the shaft, the timing to impact is still achieved.
Swing through the Air with ease… let the ball fly!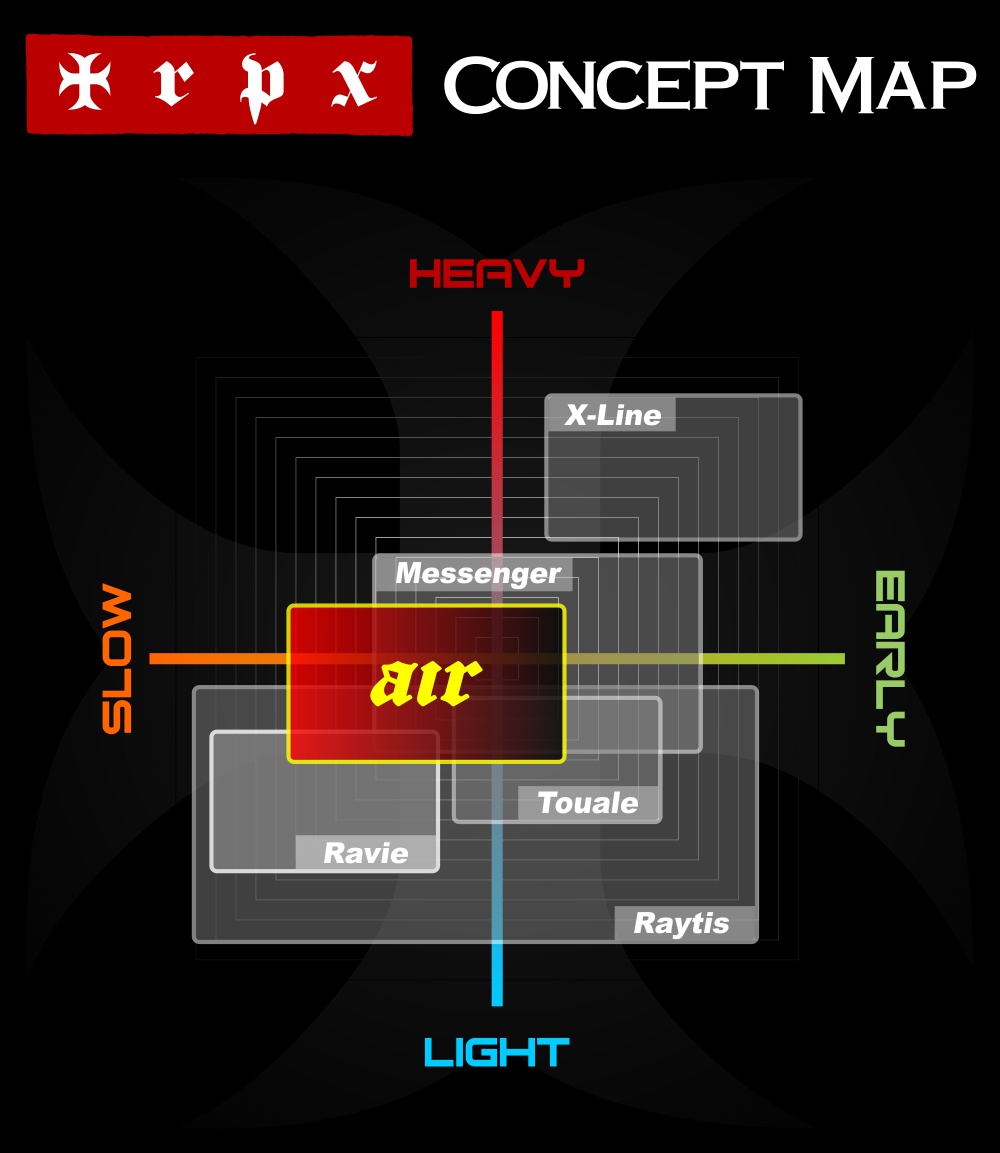 Flex
Weight
Length
Tip Dia
Butt Dia
CPM
AIR
RR
55g
1194mm
8.5mm
15.0mm
230
R
56g
240
SR
57g
250
S
58g
260
SX
59g
270
X
60g
280
CPM is based on a 45.5" finished length with a D2 swing weight. Measurements are based on a 7" clamp. Please note these numbers may vary depending on measurement method and machinery used.