Red Hot FW Type-P Shaft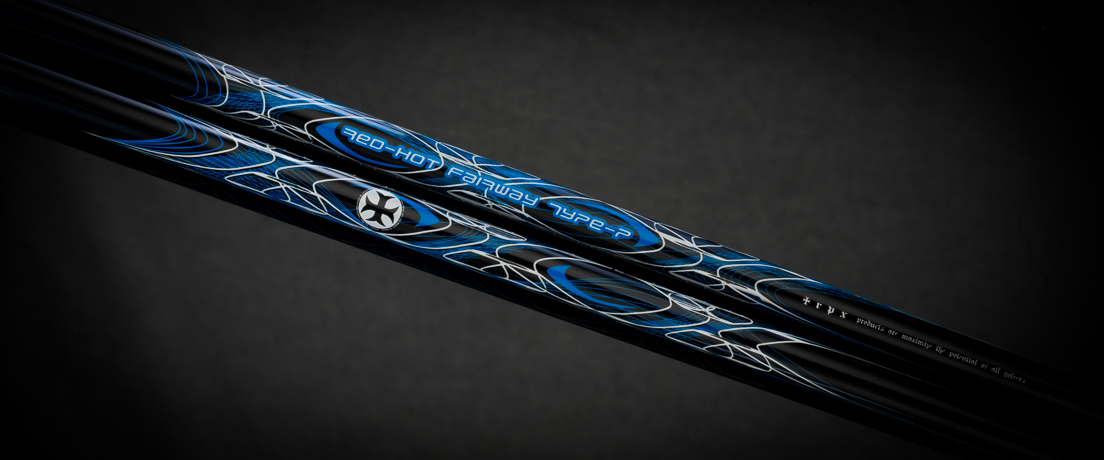 Red Hot FW Type-P Shaft


Aim at the target with a powerful trajectory!
We've revolutionized the fairway wood shaft by creating a new FW shaft from scratch. A driver uses a tee and the FW is off the deck. Because of this there is a different swing requiring different shaft characteristics. Conditions on the course also change regularly which requires more versatility. Some say the fairway wood is the most club in the bag with consistent distance, direction hard to produce. TRPX has responded to this by creating an easy to use shaft for big distance and great direction dubbed the Red Hot for its intensity.
The Type-P features emphasize distance and power. Designed to transmit full power to the ball at impact, the shaft provides stability and a natural down blow which produces a powerful mid trajectory ball for more control and direction.
For the slightly stronger and more aggressive player who wants to increase his "meet" percentage with the ball for better accuracy and better scoring chances.
Flex
Weight
Length
Tip Dia
Butt Dia
CPM
Red Hot FW Type-P
66g
1118mm
8.5mm
15.4mm
250
67g
15.4mm
260
67g
15.4mm
270
68g
15.4mm
280
69g
15.4mm
290
CPM is based on a 43" finished length with a D2 swing weight. Measurements are based on a 7" clamp. Please note these numbers may vary depending on measurement method and machinery used.