Touale Driver Shaft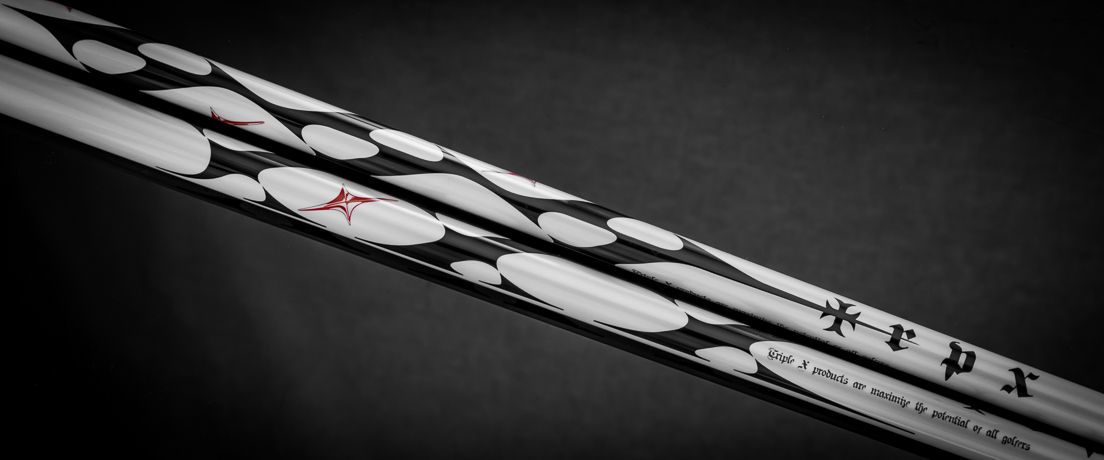 Touale Driver Shaft


Accelerate at the speed of light for a powerful trajectory
Touale dazzles like the sun and puts forth all its power into an arrow of light creating hope for all golfers who want more distance.
As part of the quick accelerating Raytis line, the Touale shaft provides great feedback and a sensation of speed and control. TRPX HPI technology and high modulus carbon materials minimise energy loss at impact in turn increasing the initial ball speeds. Even at a lightweight 50g, the Touale is stable during release for a firm and strong impact.
Like the Ravie, HPI technology prevents the loss of power. The Touale handles the slightly faster and more aggressive swinger who wants a lightweight shaft with lots of speed and feedback as they aim for their target. A sharp impact for a wide range of golfers wanting more distance performance.
Flex
Weight
Length
Tip Dia
Butt Dia
CPM
RAYTIS TOUALE
S
52g
1169mm
8.5mm
14.7mm
240
SX
52g
14.8mm
250
X
52g
14.8mm
260
XX
56g
14.9mm
270
CPM is based on a 45.5" finished length with a D2 swing weight. Measurements are based on a 7" clamp. Please note these numbers may vary depending on measurement method and machinery used.