El Dorado Limited Driver Shaft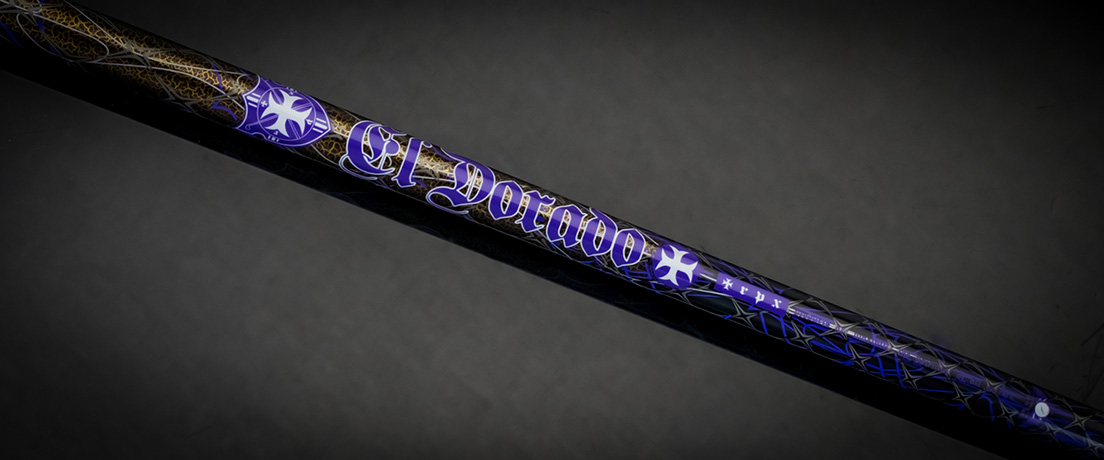 El Dorado Limited Driver Shaft


TRPX El Dorado Limited Driver Shaft
TRPX's El Dorado shaft is a world first to use full length PBO fibbers and ZYLON. Increased vibration absorption as well as minimized twisting culminates in our new VA-z technology which minimizes distance lost and increases directional stability. By replicating the same load and unload motion of a perfect strike every time, little energy is wasted resulting in little distance loss. The closest thing one can get to the promise of a nice shot.
The El Dorado is a limited edition due to very small numbers produced. This is due to the difficult and rare production of materials used in the shaft.
S and SR Flex are already sold out.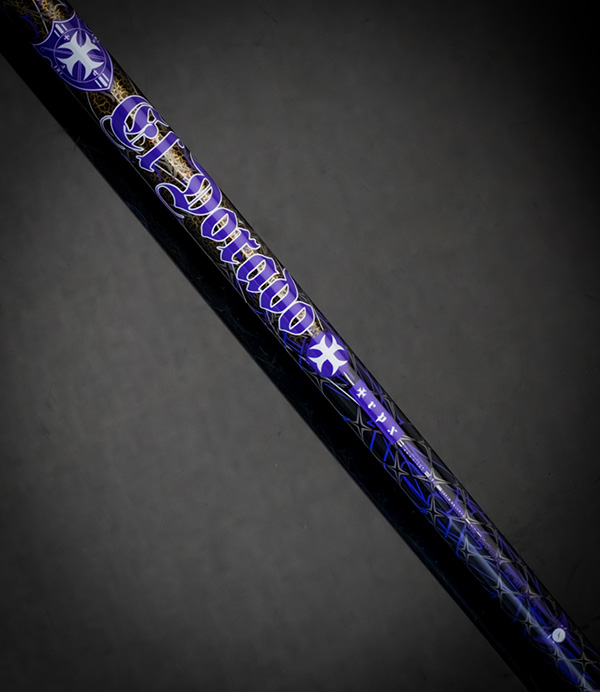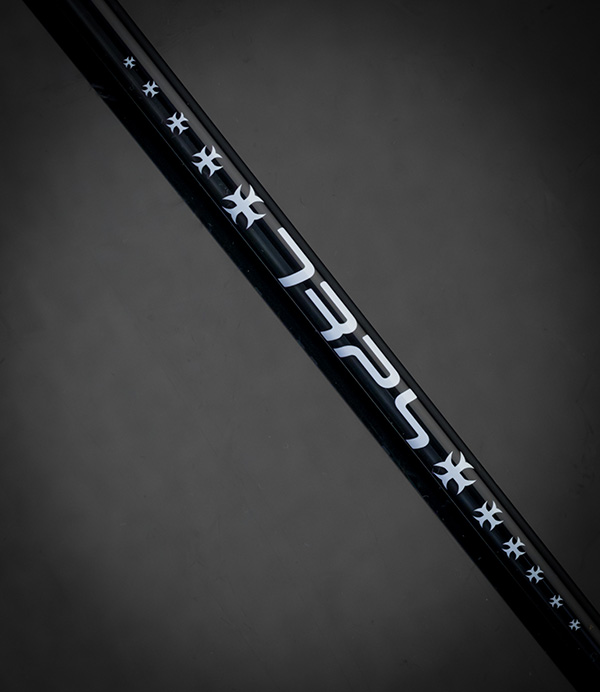 Flex
Weight
Length
Tip Dia
Butt Dia
CPM
EL DORADO
SR
67g
1169mm
8.5mm
15.4mm
260
S
67g
15.4mm
270
SX
68g
15.4mm
280
X
69g
15.4mm
290
CPM is based on a 45.5" finished length with a D2 swing weight. Measurements are based on a 7" clamp. Please note these numbers may vary depending on measurement method and machinery used.