Aura Driver Shaft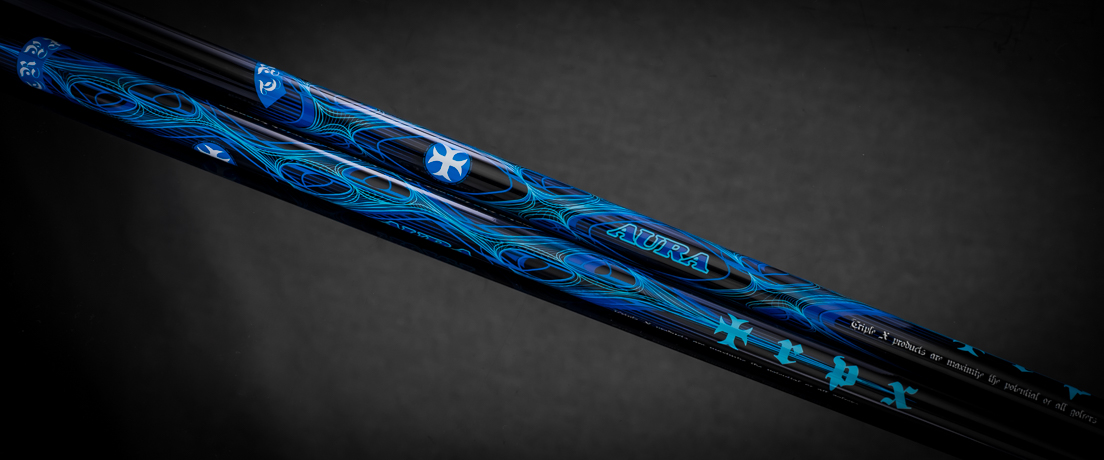 Aura Driver Shaft


Power and stability. By strengthening the tip side through increased rigidity, energy and feel translates into the butt end for a firm but powerful release at impact. The Aura produces a powerful trajectory with lower spin and suits the average to slightly more aggressive player who wants a fast but stable impact "1t" like impact.
The Aura is smooth, predictable and most of all stable so swing away and bring the best out of your swing!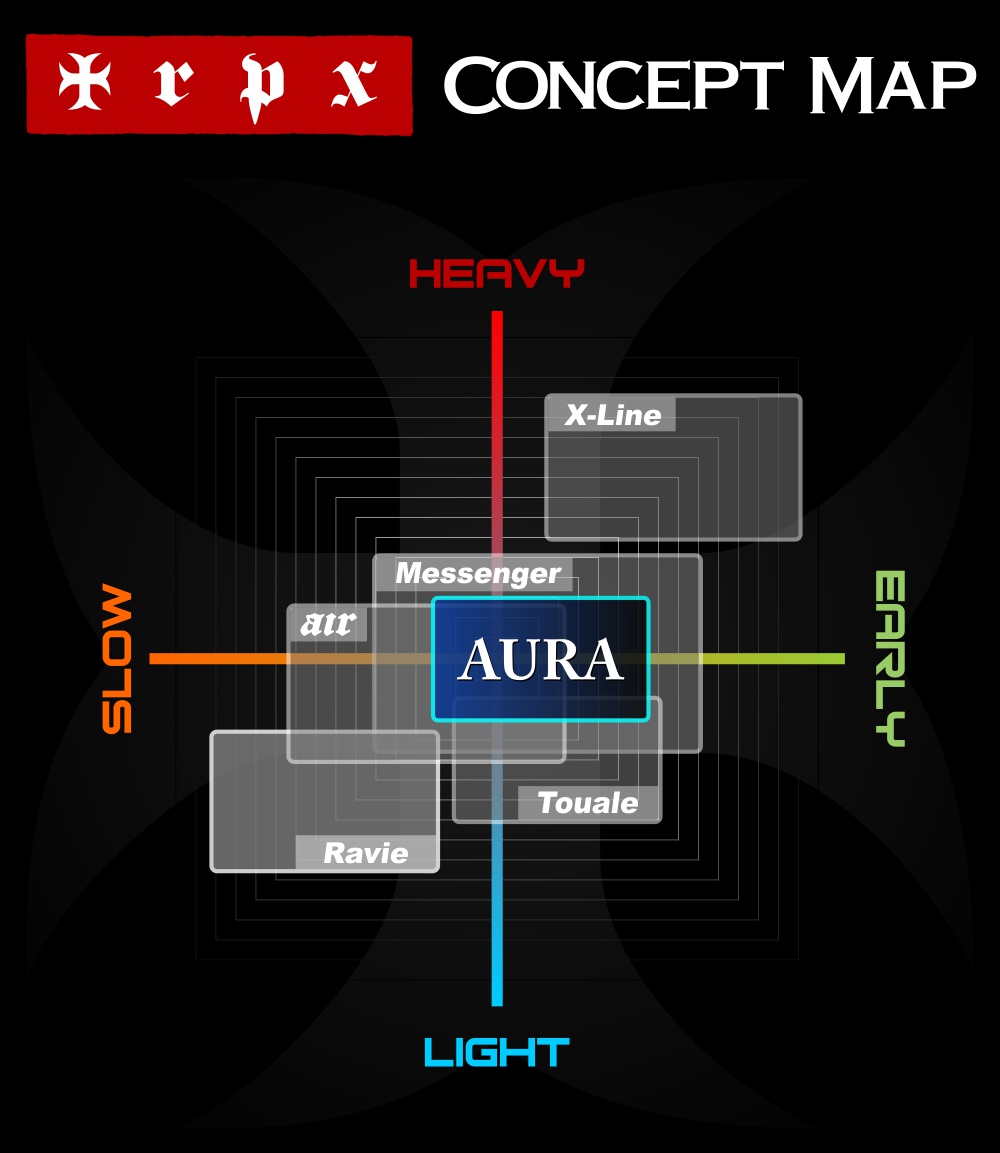 Flex
Weight
Length
Tip Dia
Butt Dia
CPM
AURA
R
60g
1169mm
8.5mm
15.3mm
240
SR
61g
15.3mm
250
S
62g
15.3mm
260
SX
63g
15.3mm
270
X
64g
15.3mm
280
CPM is based on a 45.5" finished length with a D2 swing weight. Measurements are based on a 7" clamp. Please note these numbers may vary depending on measurement method and machinery used.