X-Line Concept Shaft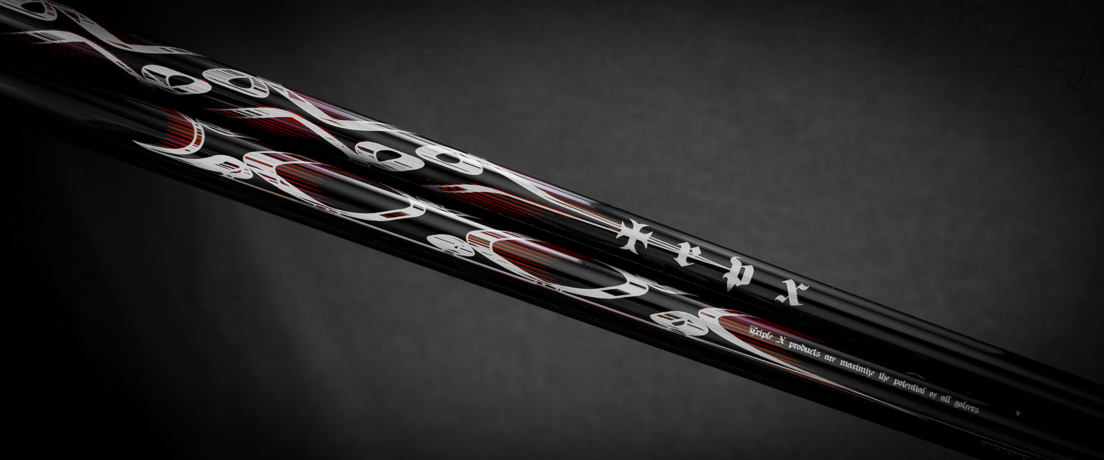 X-Line Concept Shaft


TRPX X-Line Concept Shaft
The introduction of a new X Legend
From top amateurs to senior golfers
The impact of high modulus carbon introduced 5 years earlier
Now reborn again in a new legend
The first standout flagship series from TRPX, a leader in high elasticity premium carbon shafts, utilizes all its technology in creating a shaft for the faster swinger and harder hitter. Power and energy transfer is maximised and harnessed through high elasticity HPI-Technology based design.
A stable powerful trajectory which avoids pulls and hooks by minimising the twisting of the shaft and side spin. The heavier weight also manages tempo and rhythm. Swing with power and confidence.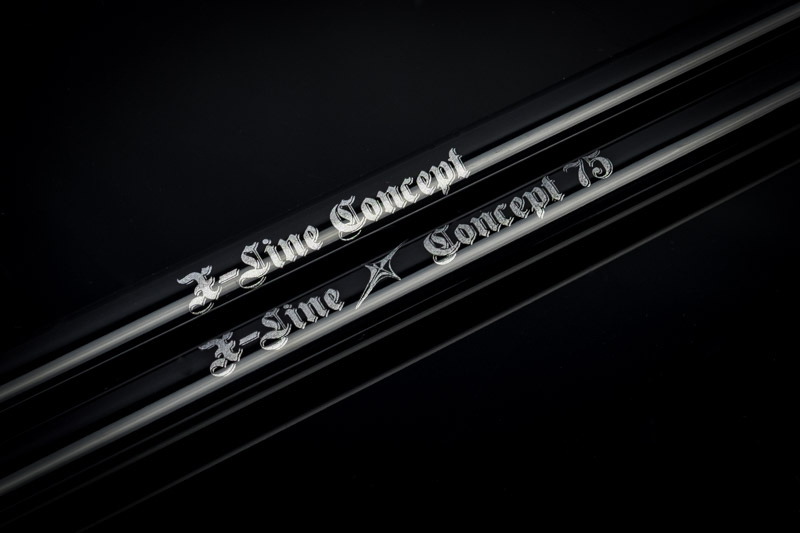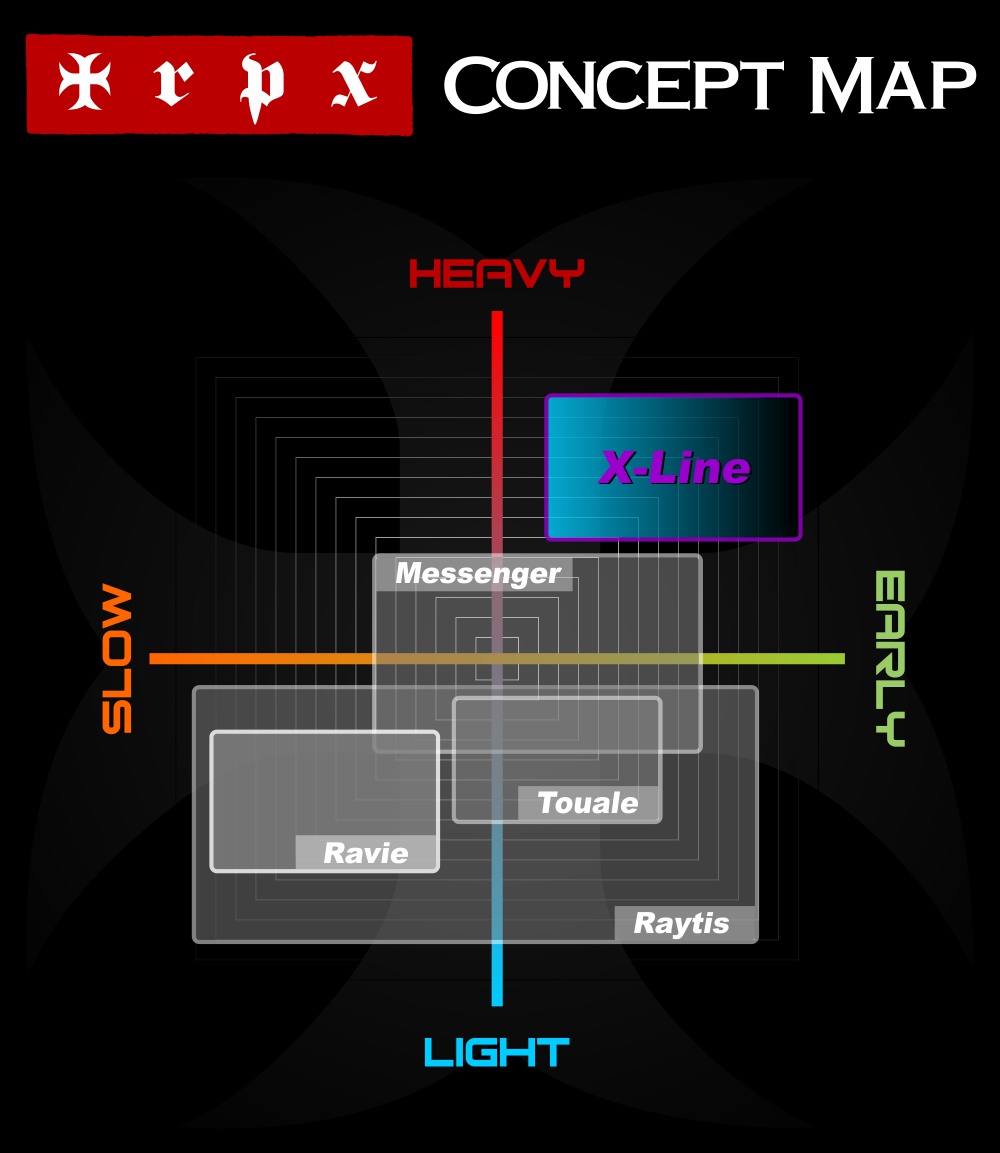 Flex
Weight
Length
Tip Dia
Butt Dia
CPM
X-LINE CONCEPT
S
66g
1169mm
8.5mm
15.4mm
270
SX
67g
15.6mm
280
X
68g
15.6mm
290
CPM is based on a 45.5" finished length with a D2 swing weight. Measurements are based on a 7" clamp. Please note these numbers may vary depending on measurement method and machinery used.