Ravie Driver Shaft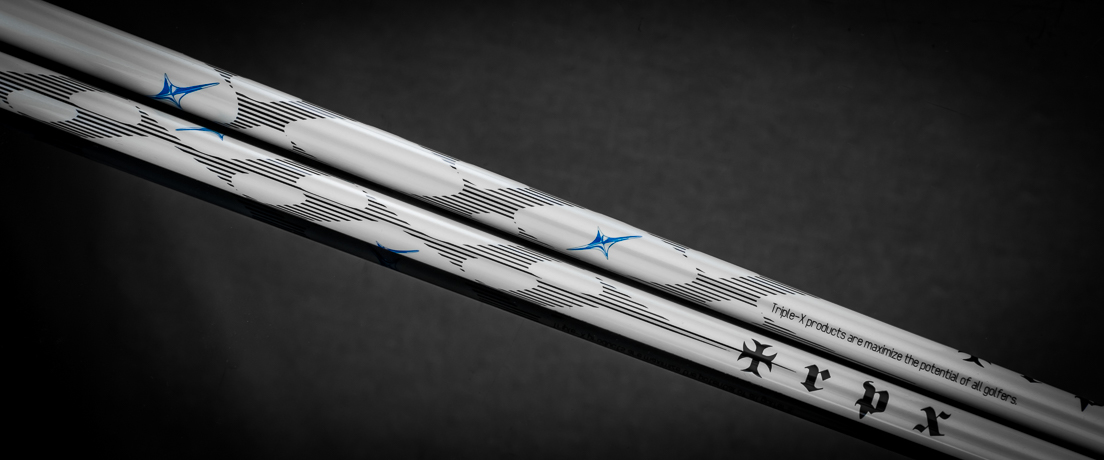 Ravie Driver Shaft


Powerful trajectory at the speed of light
RAY = The speed of a ray of light
RAVIE = Calm and peacefulness.
The head accelerates through the swing creating a powerful ray like trajectory at impact! TRPX HPI technology and high modulus carbon materials minimise energy loss at impact in turn increasing the initial ball speeds. With a 50g range, the Ravie is light and easy to swing and creates a square and strong impact. The Raytis series provides maximum flex resulting in an easy to load shaft and superb release fully maximising a player's swing speed.
HPI Technology prevents the loss of power transferred into the shaft resulting in maximum distance. Ravie's design targets the slower swinger, or senior player and lady golfer. The mid low kick shaft provides plenty of feedback and is considered a "mighty"all around shaft.
Flex
Weight
Length
Tip Dia
Butt Dia
CPM
RAYTIS RAVIE
RR
49g
1169mm
8.5mm
14.9mm
200
R
49g
210
SR
50g
220
S
51g
230
CPM is based on a 45.5" finished length with a D2 swing weight. Measurements are based on a 7" clamp. Please note these numbers may vary depending on measurement method and machinery used.