1st Messenger Driver Shaft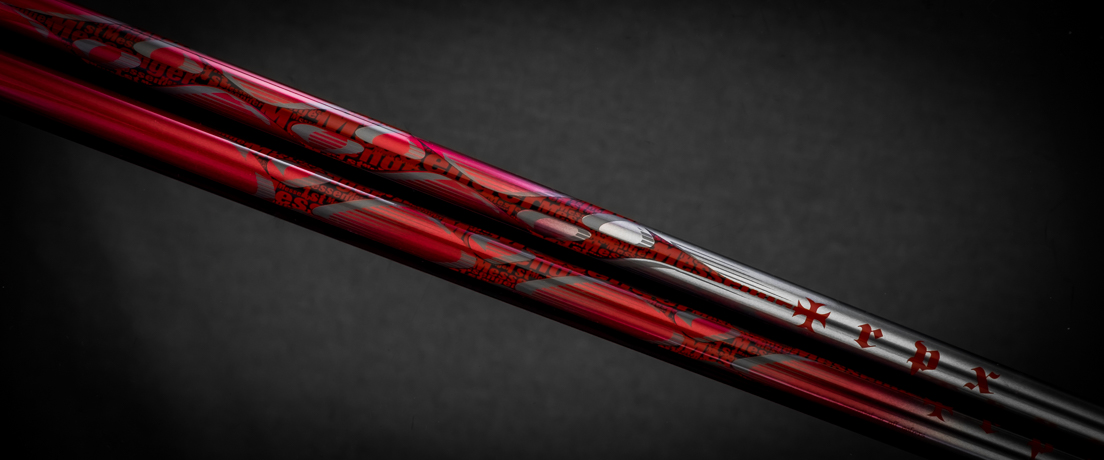 1st Messenger Driver Shaft


TRPX 1st Messenger Driver Shaft
For the player who wants to dictate his own swing
A free flexing shaft
For the player who enjoys golf
A shaft that matches the potential of both the player and head
The Messenger 1st is TRPX's first message to all golfers. A shat that matches a variety of swing types by synchronising to each players tendencies. The concept is to maximize distance for a wide range of players from average to athlete golfers through a smooth and predictable release and consistent impact timing which minimizes misses and errors. The mid kick shaft takes advantage of HPI technology and its high modulus materials for superb all around performance.
Excel your game to new levels with the 1st Messenger.
Flex
Weight
Length
Tip Dia
Butt Dia
CPM
1st MESSENGER
SR
66g
1118mm
8.5mm
15.8mm
250
S
66g
15.8mm
260
SX
67g
15.8mm
270
X
68g
15.8mm
280
CPM is based on a 45.5" finished length with a D2 swing weight. Measurements are based on a 7" clamp. Please note these numbers may vary depending on measurement method and machinery used.