D-013 Driver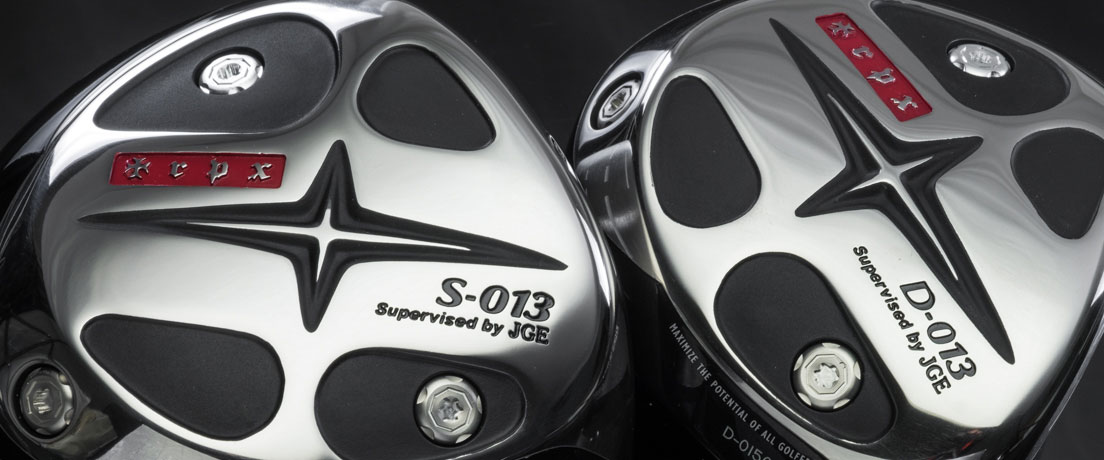 D-013 Driver


The TRPX D-013 features a 2 piece Forged Titanium construction with deeper faced 450cc more traditional shaped head.
TRPX drivers are designed for all around performance including feel, distance, control and stability. While adjustable weights do allow for slight CG variation, the general design of the heads are to provide maximum ball speeds a long with optimal spin for both carry and run.
The TRPX Driver is an original design collaboration between TRPX and JGE Tokyo (JBeam). Designed by Mr. Nakayama, Product Meister at TRPX,  who explains that the two drivers basically fit into two type of tee setups, if you tee it high but still want to keep the trajectory strong and spin low, the D is the right choice. But if you tee it lower and produce more of a level blow but want a tad more launch, the S is the right choice
The deeper D model will allow for more workability like fade and draw due to high back head while the S Model is more straight to draw oriented and with distance as the primary goal.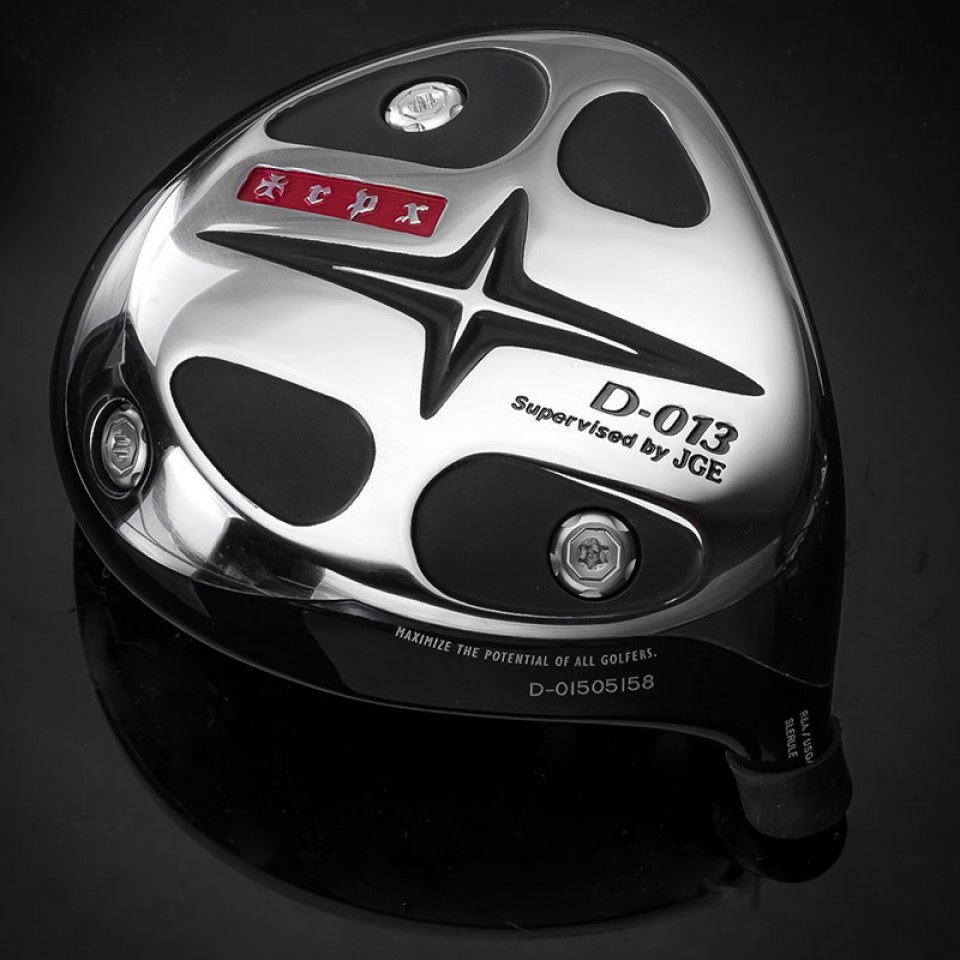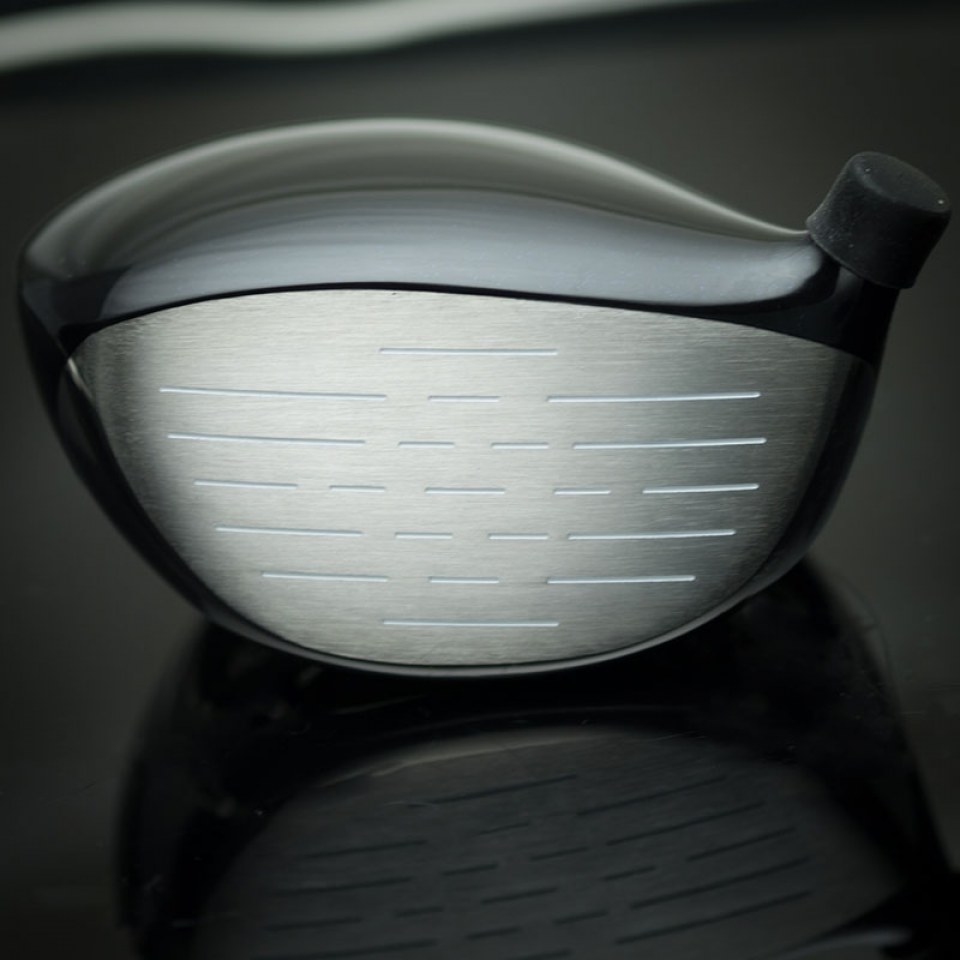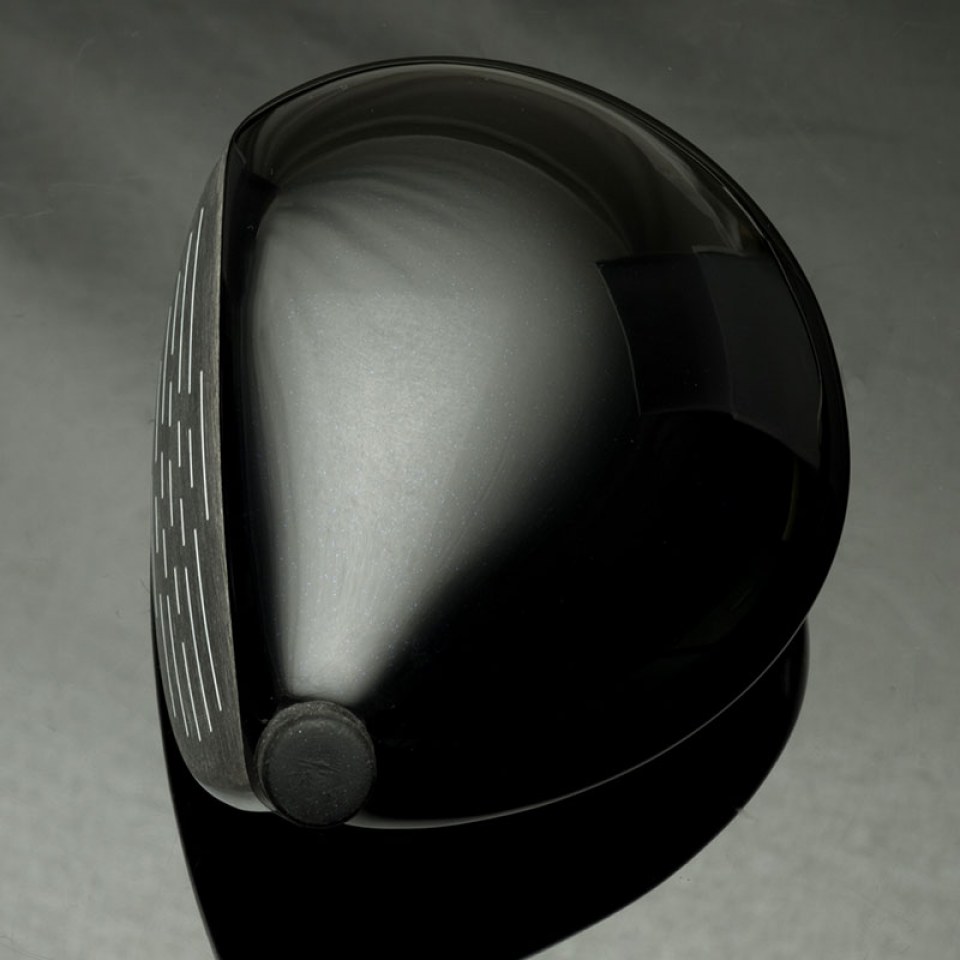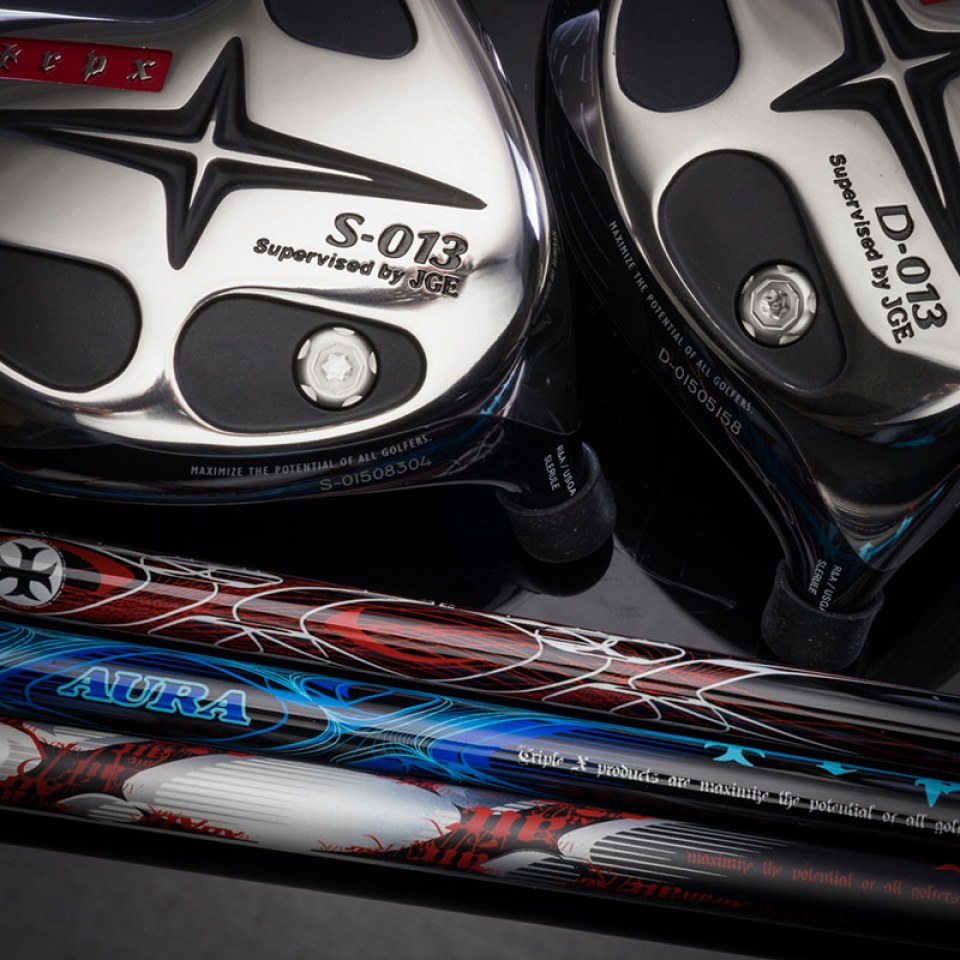 TRPX D-013 Specifications
| | |
| --- | --- |
| Materials | Special Composite Titanium |
| Loft ° | 8° to 12° |
| Lie Angle ° | 59.5° to 60° |
| F/A (°) | 0° to 1° OPEN |
| Volume ( cc ) | 450cc |
| CG Distance | 33mm |
| CG Depth | 35mm |
| CG Height | 34mm |
| Face Height | 58mm |
| | 21 |
| CG Angle ° | 23° |
| Hosel Depth | 41.mm (-0 +2) |
| Head Weight (g) | 195-197g |